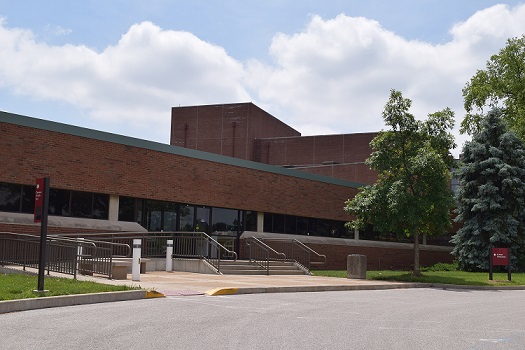 Arts Administration Building
Painting Studio – 145 AAB
Studio Art Faculty Studios 
Fine Arts Building
Department Administration Office
201 Fine Arts Building
(314) 516-6967
herbstd@umsl.edu
Art Education Faculty Offices
Gallery FAB
Studio Art Faculty Offices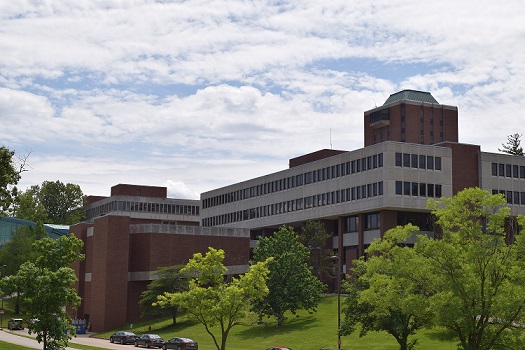 Lucas Hall
Art + Design Faculty Offices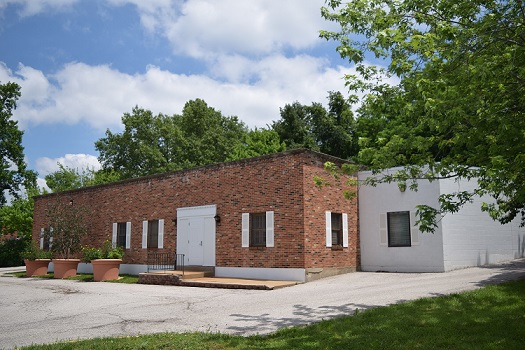 Sculpture and Ceramics
Annex
Gallery 210
Gallery 210, located in Building 7, 44 East Drive, offers visual arts programming of regional, national, and international importance. The gallery's exhibitions and related arts programming have enjoyed a long and distinguished history of service to the university and to the St. Louis community. Gallery activities are supervised by a professional gallery director.
Gallery FAB
Located in the Fine Arts Building, Gallery FAB exhibits a range of work by artists of regional and national significance. The exhibitions are curated by members of the Studio Art Faculty and complement the teaching emphases of the Fine Arts program.
Gallery Visio
Gallery Visio is located in room 170 Millennium Student Center. It showcases work by students and faculty, and hosts exhibitions that address cultural and contemporary issues.  Students may curate shows at Gallery Visio as part of their professional practice development in both art and art history courses.